Mrs. Cockburn is looking for some artistic help to design the yearbook cover again this year. If you are interested in designing a cover option for the yearbook stop by her room (125) to grab the paper. All cover submissions are due by Monday, September 18.

Parents. If you are picking up your child before the afternoon pickup line forms for dismissal at 3:00pm, please do not pull and park in the lane closest to the school and leave your vehicle unattended. There are visitor parking spots for you to use so you can walk in and sign out your child, or if you are dropping off etc. If you are picking up your child during regular dismissal you can pull in the first lane but must remain in your vehicle. This is important for the safety of our students, their families and visitors, as well as assist us in keeping the lane open for emergency vehicles Students will not be allowed to go to parents in the parking lot until ALL vehicles have come through the line. Thank you for your cooperation.

Open Gym for Boys Basketball (7th and 8th Grade boys) will begin Today, September 8th from 3:00pm-4:30pm. Coach Barbato will have open gyms on Fridays only. This is a time for boys who are interested in trying out for fall or winter basketball teams to get into the gym to practice. This is not mandatory! If you have any questions, please email
mbarbato@rockingham.k12.va.us

Any 8th graders interested in playing baseball for East Rock this spring, offseason workouts will begin next week on Monday the 11th. Lifting will happen from 3:15-4:15, and baseball activities will happen at the field from 4:15-5:30. You must have a physical on file at East Rock to be able to participate

Today is the beginnning of our Annual Gourmet Cookie Dough Fundraiser. All proceeds benefit Elkton Middle School and ALL of its students. Please support this worthy cause; it has been a tremendous fundraiser in the past and we are hoping to raise even more funds this year. Students have the ability to earn fantastic cash and prizes just for asking their family & friends to support them. More information will come home with your students this afternoon!!

JV Football tonight at Page County.

Fall Picture Day will be Thursday, August 31st.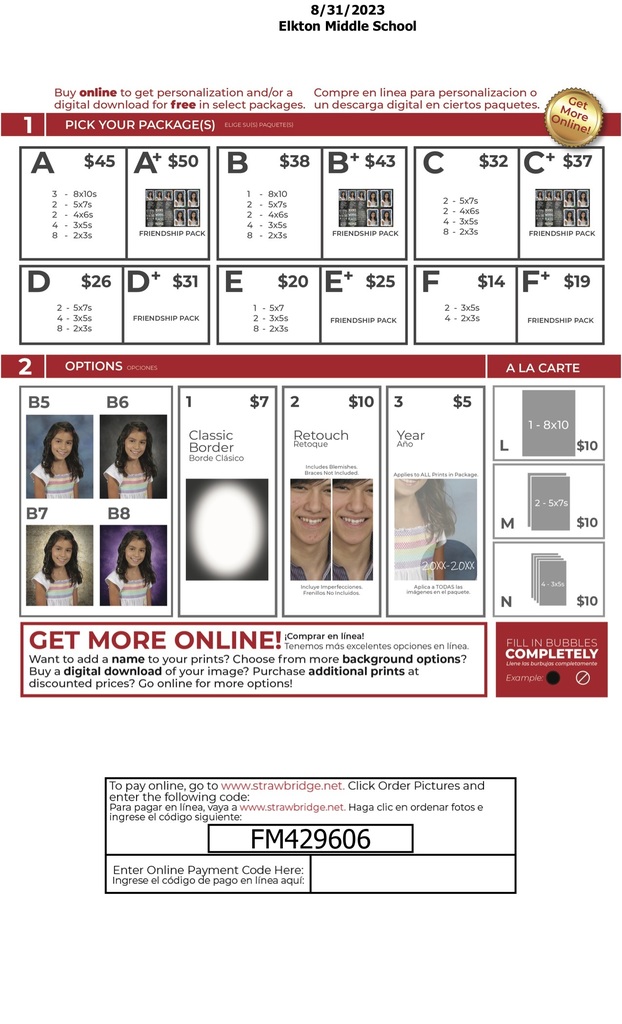 Reminder that today is the first day of practice for Cross Country. Students must have an up to date VHSL physical on file to participate. If you have not submitted a physical yet, but wish to participate in Cross Country please let Coach Rogers know by sending him an email:
jrogers02@rockingham.k12.va.us
. All physical forms must be received by tomorrow for students to join Cross Country. This is a firm deadline for students to begin participating in Cross Country. Additionally, there is a mandatory parent meeting for all students participating in Cross Country or Volleyball today, Wednesday, August 23rd at 5:00pm in the auditorium. Due to the parent meeting, cross country and volleyball practice will end at 5pm today (not 4:30 as regularly scheduled). Even if your child did not stay for practice today but they plan to participate in cross country, a parent must attend the mandatory parent meeting.

Parents, please remind your students that all meals, both breakfast and lunch, are FREE every day! We hope they all take advantage of this great opportunity; our food at EMS is the absolute best!!!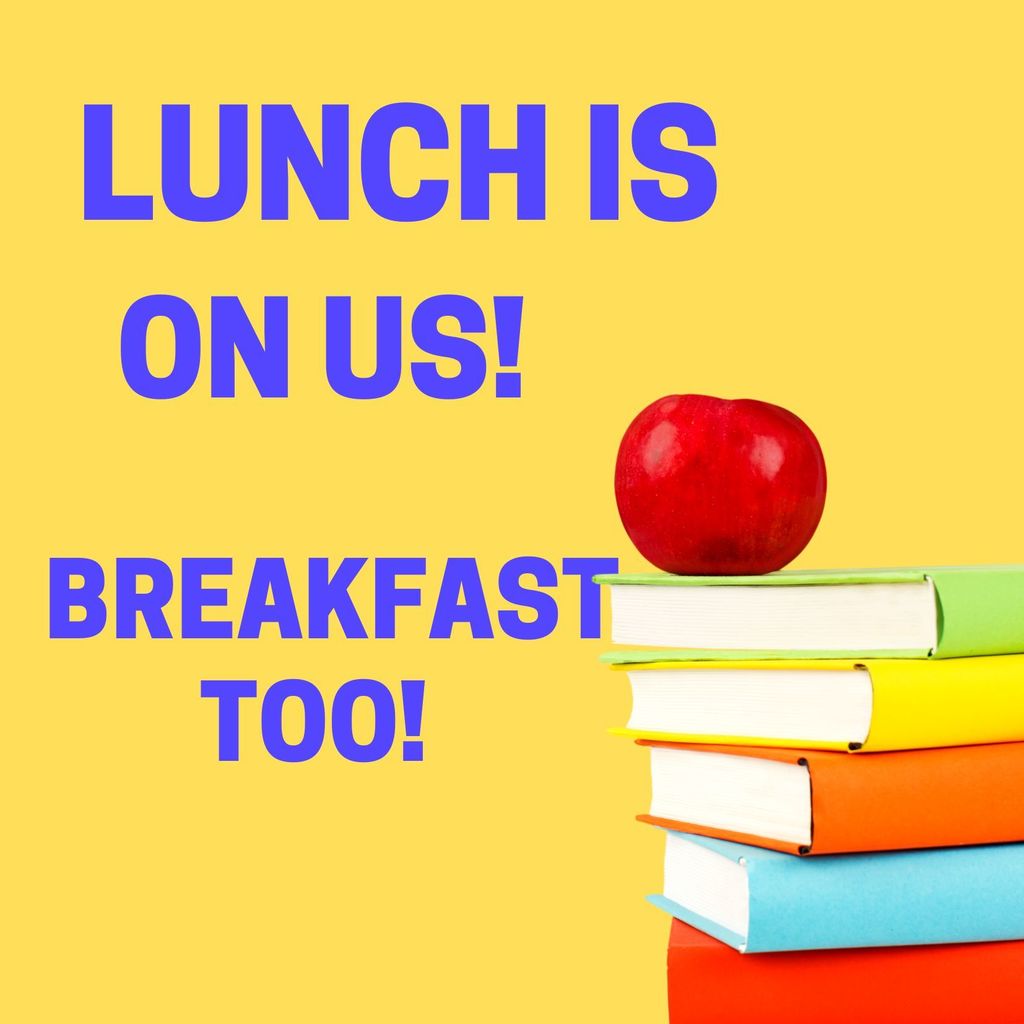 We are excited to welcome all of our students to school tomorrow, Wednesday, August 23. It will be an Odd Day!!!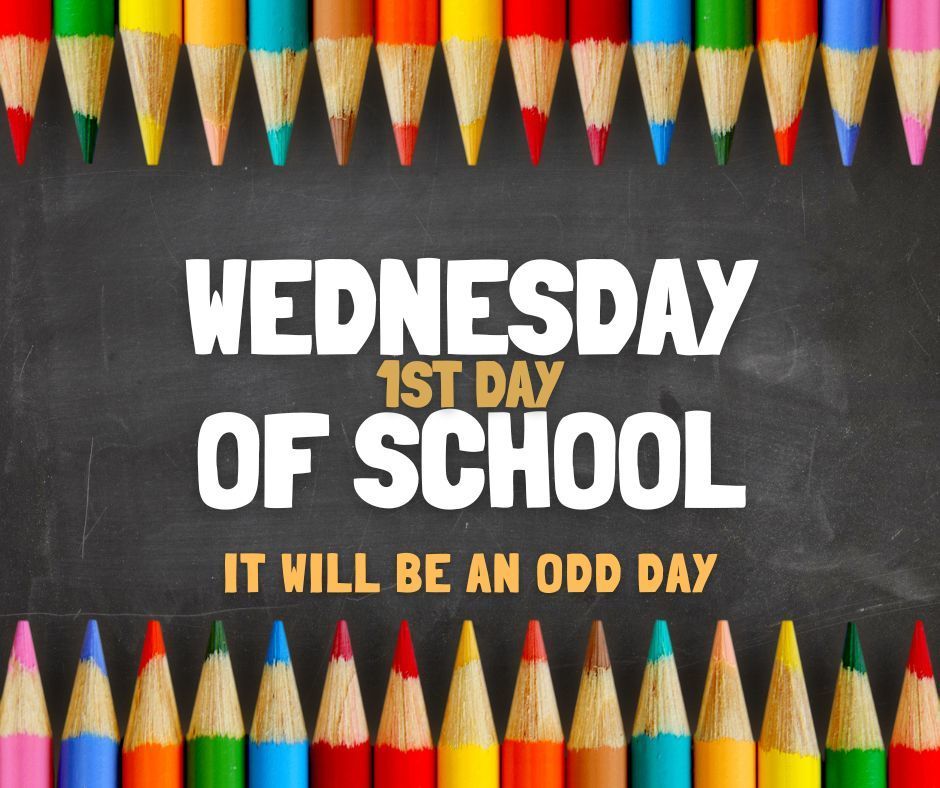 A message for parents of students participating in Cross Country or Volleyball at EMS: There will be a mandatory parent meeting for students participating in these sports this Wednesday, August 23rd at 5:00pm.

With the beginning of school less than a week away, please reread this important information that was posted in our Back to School Elk Trax. - Immunizations required for all 7th graders: TDAP and Meningococcal. -The school nurse MUST have one of the following options for ALL 7th graders in regards to the immunization requirement before they can register and receive their schedule: -The vaccination record showing your child received the vaccinations required by the state of Virginia -Either a medical exemption from your doctor or a religious exemption that is notarized. You may bring medication and forms for medical conditions to the nurse. An adult must deliver medications in their original packaging with a completed form. Students may not bring in any medication.

Thank you to everyone who came to Back to School night on 8/16.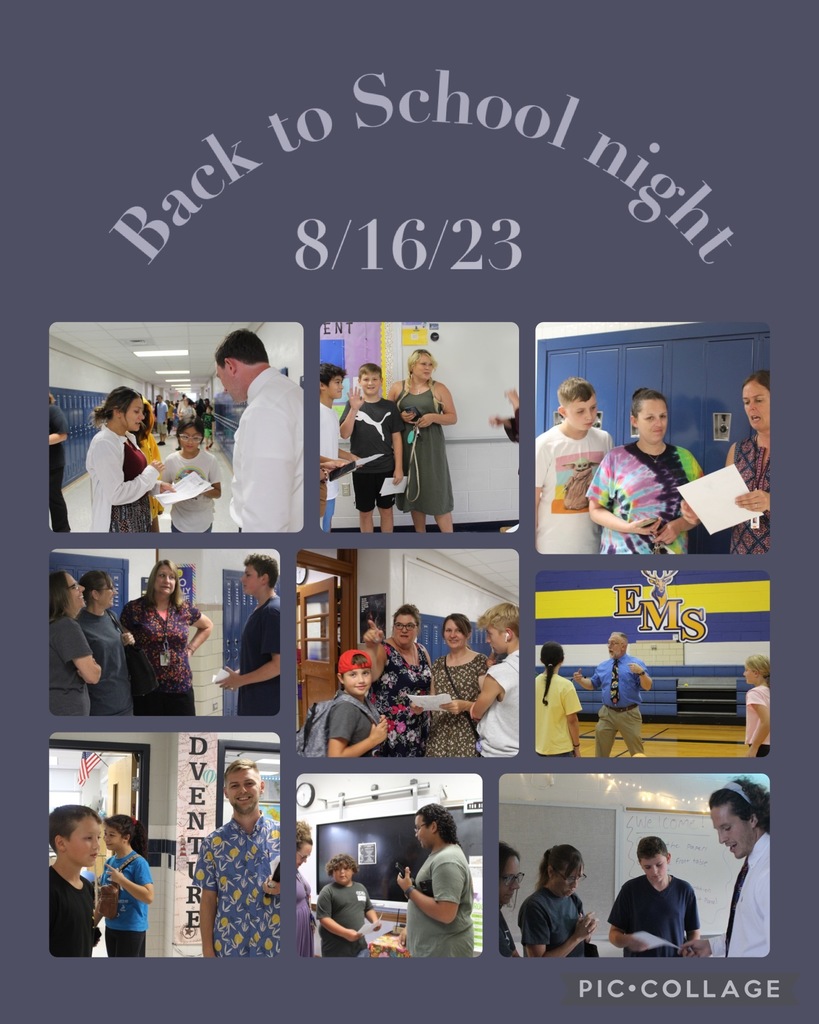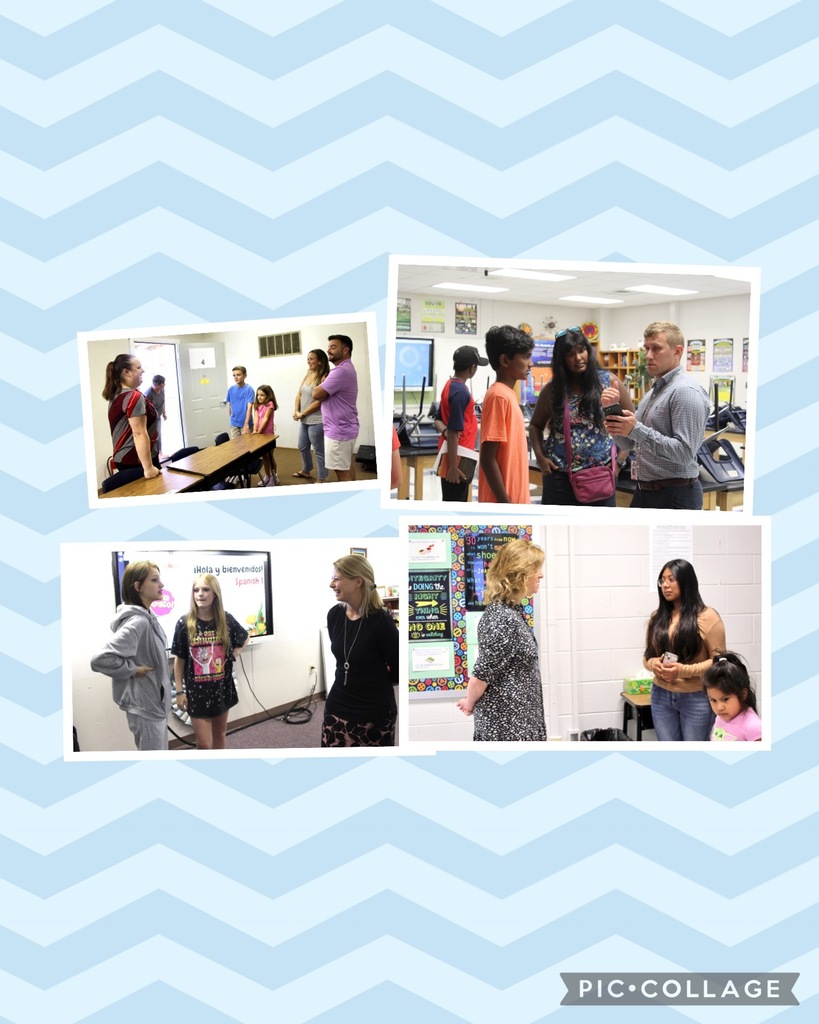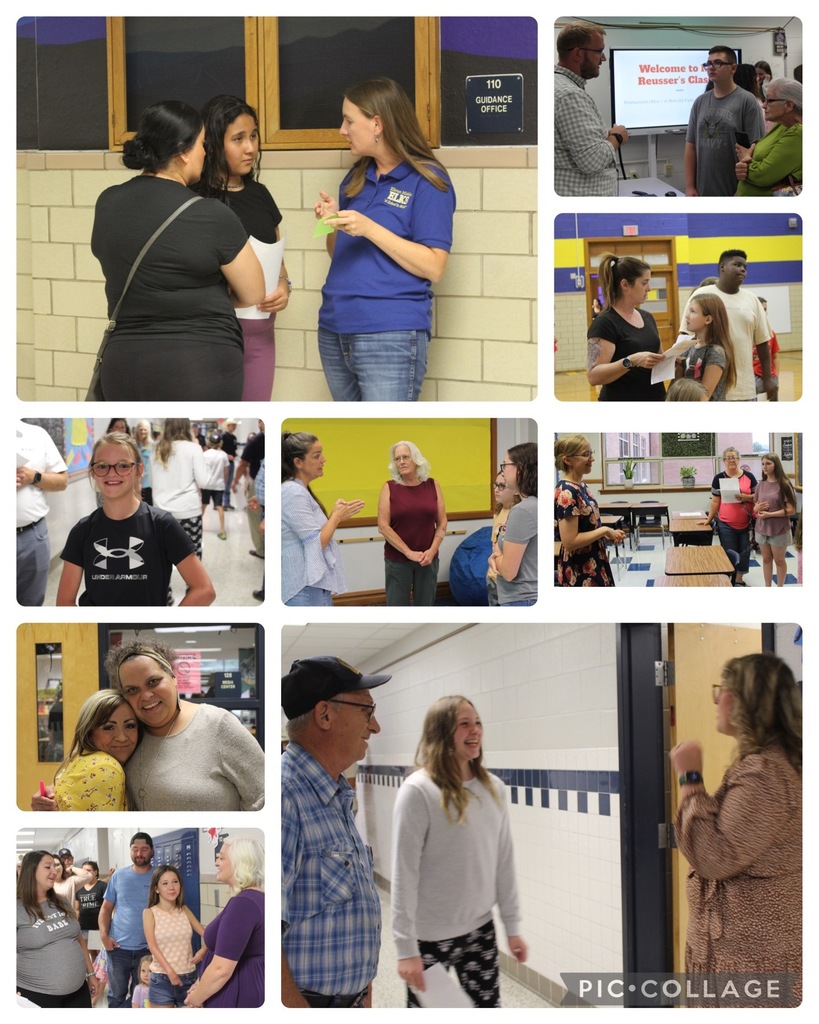 Our FFA members have been working hard at the Rockingham County Fair! We are proud of each and every one.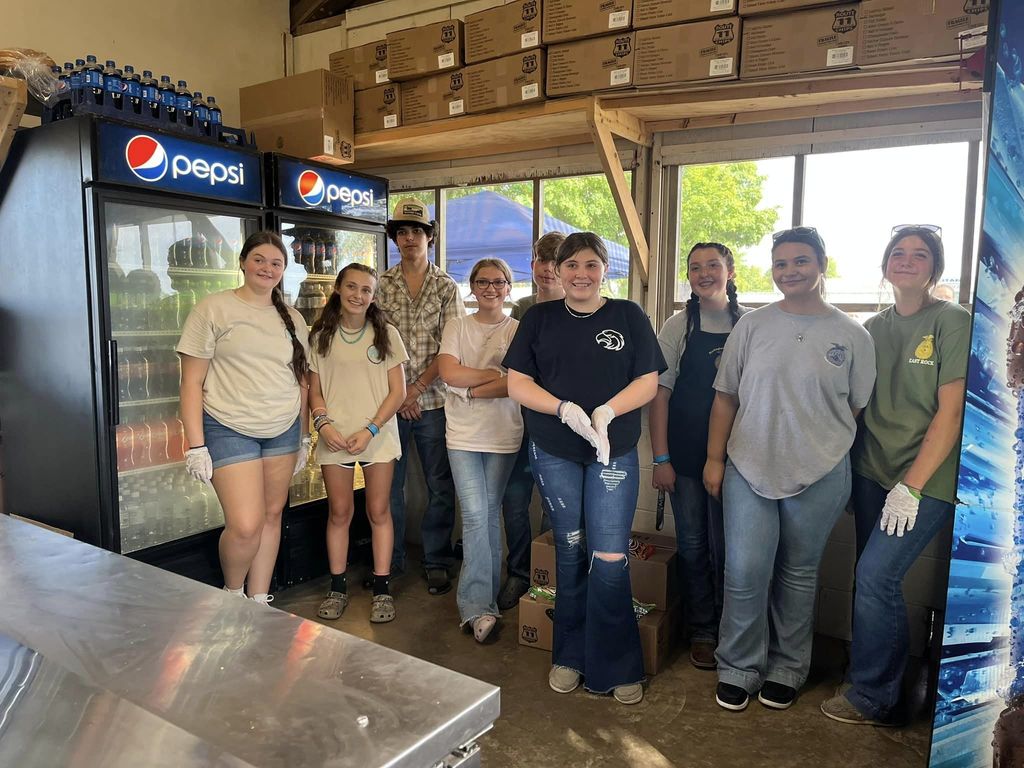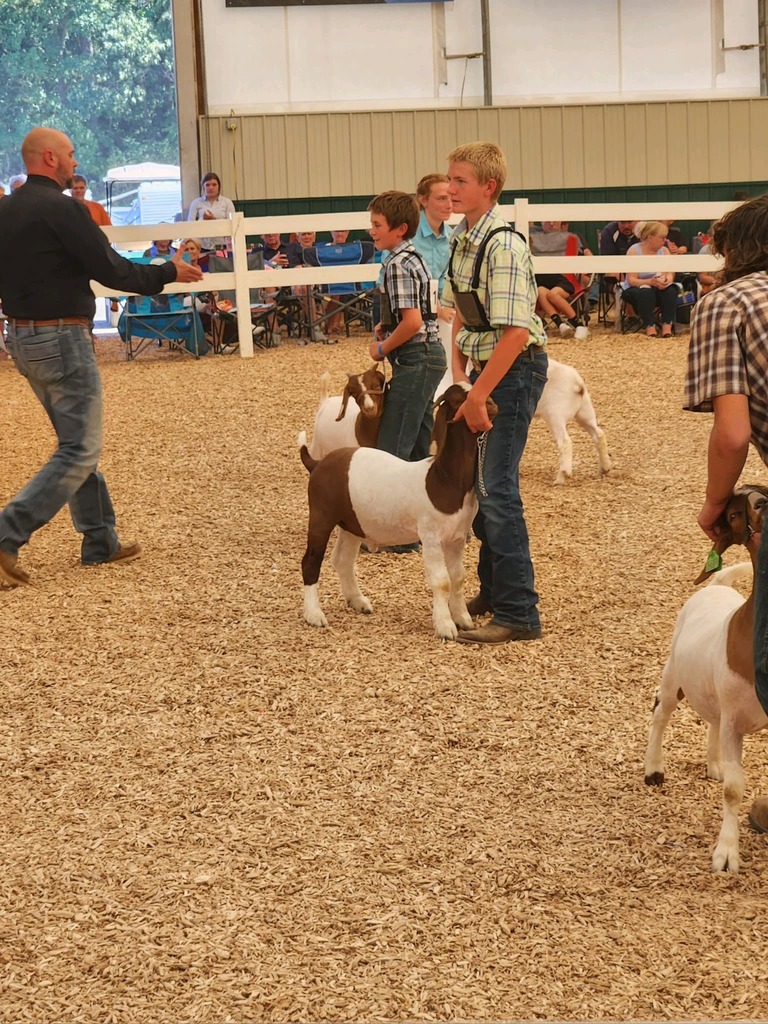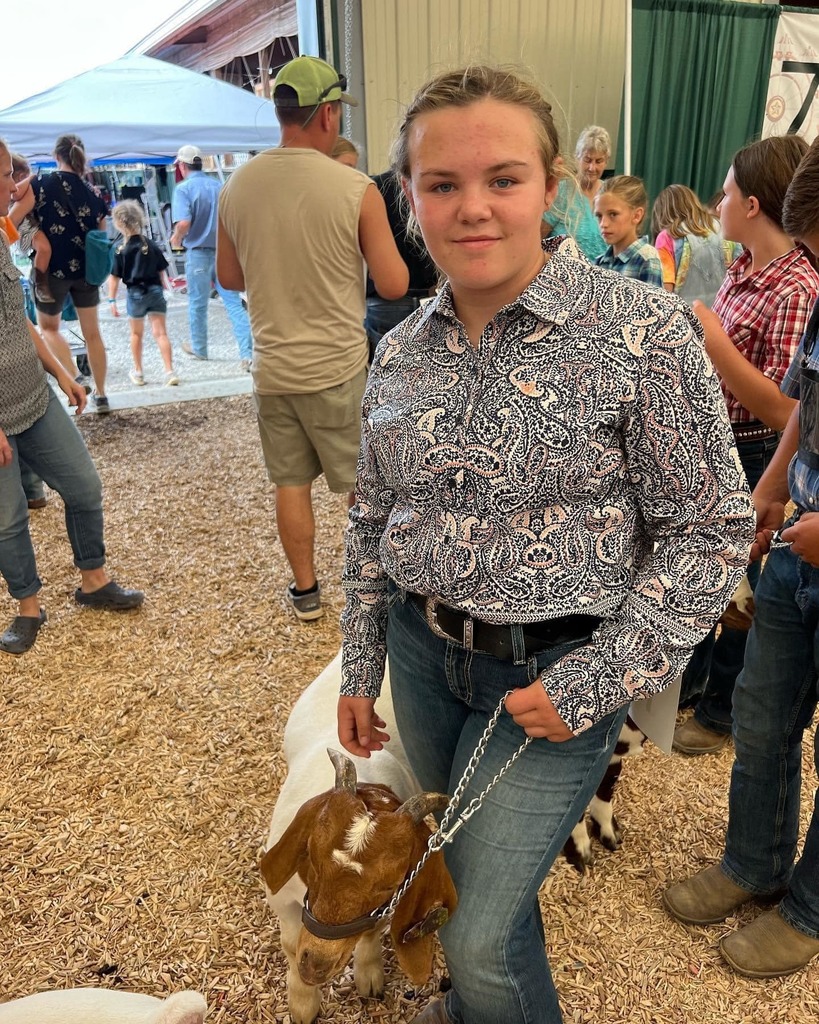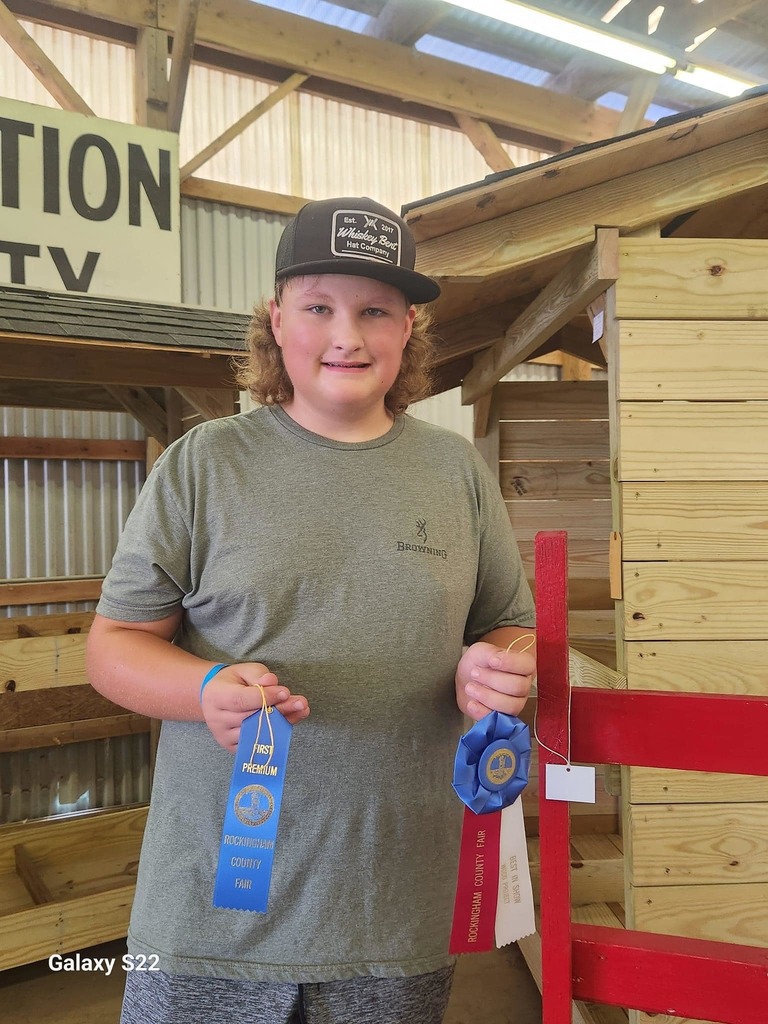 Our faculty would like to thank our PTO and the generous donations from Elkton Food Lion, Mr J's Elkton Express & Moxie 33 for our breakfast this morning.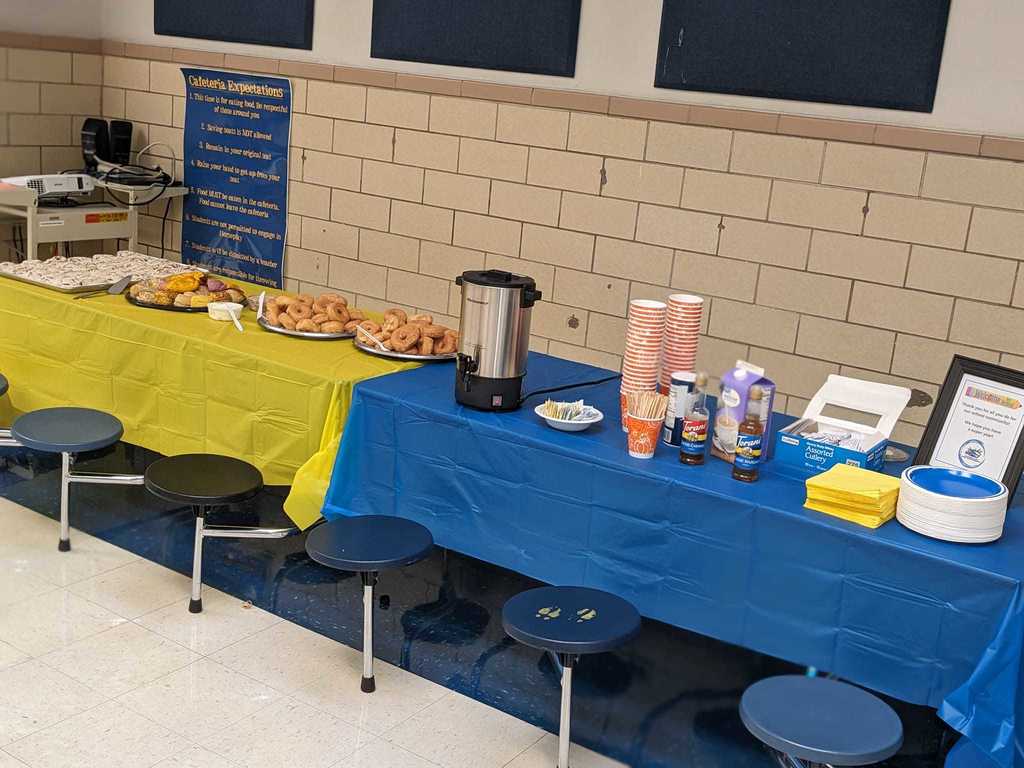 Please join us in congratulating Mrs. Dove for her work in social studies!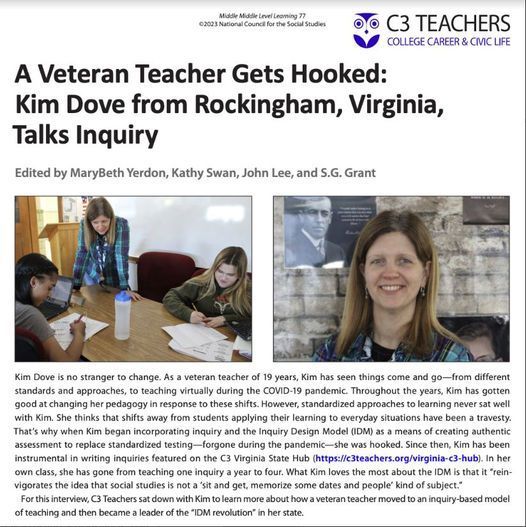 Mark your calendar for this event that will be happening on August 12. It is intended to give all students and families a positive start to the school year!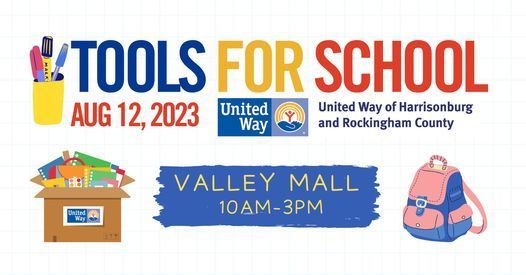 We are looking forward to partnering with the Harrisonburg-Rockingham Chamber of Commerce and Harrisonburg City Public Schools during the State of Education.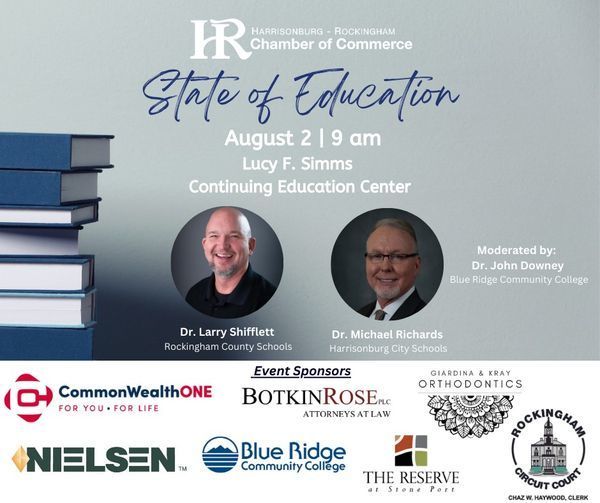 Congratulations to Andrew Lough, a Technology Education teacher at Broadway High School! He was recognized this week as the Virginia Technology and Engineering Education Association Teacher of the Year. VTEEA's Teacher of the Year Award is one of the highest honors given to Technology and Engineering Education classroom teachers. It is presented to recognize their outstanding contributions to the profession and their students. 🎉